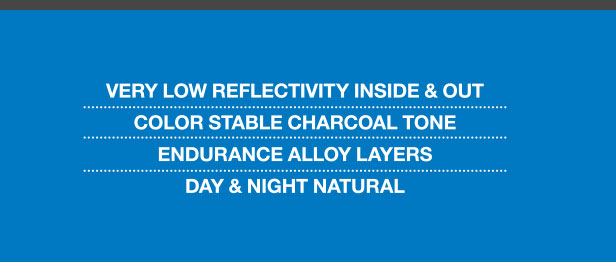 Galaxy Classic Night Charcoal
The ultra low-reflective color stable formula utilized in the manufacture of the Galaxy range blocks high levels of unwanted glare and damaging ultra violet solar energy whilst maintaining a natural day and night ambience.
Constructed using a time proven internal color stable layer for the lowest possible internal reflectivity, and a proprietary low density alloy external layer for robust solar protection that is aesthetically pleasing. Galaxy's signal friendly construction offers enduring corrosion resistant protection without blocking your dwellings signal transmitting capacity.
Galaxy Classic Night Charcoal by Express Window Films is available in a choice of ultra-low reflective charcoal shades.
| | | | |
| --- | --- | --- | --- |
| Product Code | Galaxy 05 | Galaxy 10 | Galaxy 20 |
| Heat Rejected % | 66 | 63 | 56 |
| Glare Reduction % | 95 | 90 | 80 |
| UV Protection % | 99 | 99 | 99 |
| Daytime Privacy | High | High | Medium |
| Outside Reflectivity | Low | Zero | Zero |
Values are representative of typical production runs and are subject to normal manufacturing tolerances within industry standards. Express Premium Window Films are exclusively available from factory approved Elite Dealer Stores across Australia.
| | |
| --- | --- |
| Ply | 2 Ply |
| Thickness | 1.5 Mil |
| Metal | Vapor Deposition |
| Color | Stable Charcoal |
| Adhesive | Dry Adhesive |
| Scratch Resistant | Yes |
| Liner | Polypropylene |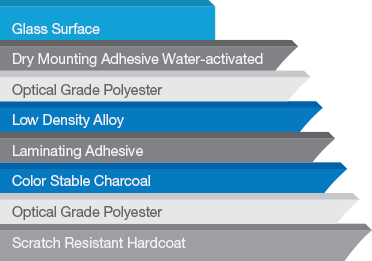 Galaxy Features & Benefits

Very Low Reflective
Galaxy's hybrid color stable formula and low density alloy coating combine to offer the lowest possible levels of reflectivity. Allowing pleasing views to be taken in during the darker hours of dusk and dawn.

Corrosion Resistant
The ultra low-reflective color stable formula utilized in the Galaxy range increases the films overall corrosion resistance to maintain longevity and optimal appearance.



Signal Friendly
With the growing reliance of wi-fi and mobile signal for both residential and commercial situations, the Galaxy range of solar control films will control the suns energy whilst allowing wi-fi, GPS and mobile signals to pass through without interruption.

Energy Efficient
The solar energy reducing properties of the Galaxy range assist in maintaining a comfortable room temperature hence lowering the reliance of high energy consuming cooling appliances and HVAC equipment.

UV Protection 99%+
Ultra Violet Light is the major contributor to premature fading of flooring, furnishings and interior items. Protect your interior and contents with 99%+ UV protection across the whole Galaxy range.

Glare Control
The Galaxy range offers a selection of shade variations to control glare levels to suit the requirements of each glazing situation. Reduce annoying glare, whilst maintaining the preferred lighting ambience.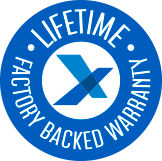 LIFETIME LIMITED WARRANTY
• Available for Express Premium Architectural Window Films
• Lifetime limited - Residential / 12 year commercial
• Includes Product & Reinstallation Labor
• Australia-wide Warranty Service Dealer Network
VIEW OUR RANGE OF PREMIUM ARCHITECTURAL WINDOW FILMS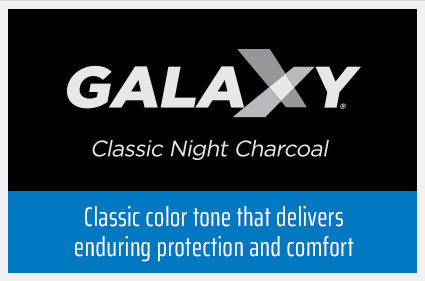 Very Low reflectivity inside & out
Beautiful color stable charcoal tone
3 Non-reflective shade options
Endurance Alloy layers
Day & Night neutral
Signal friendly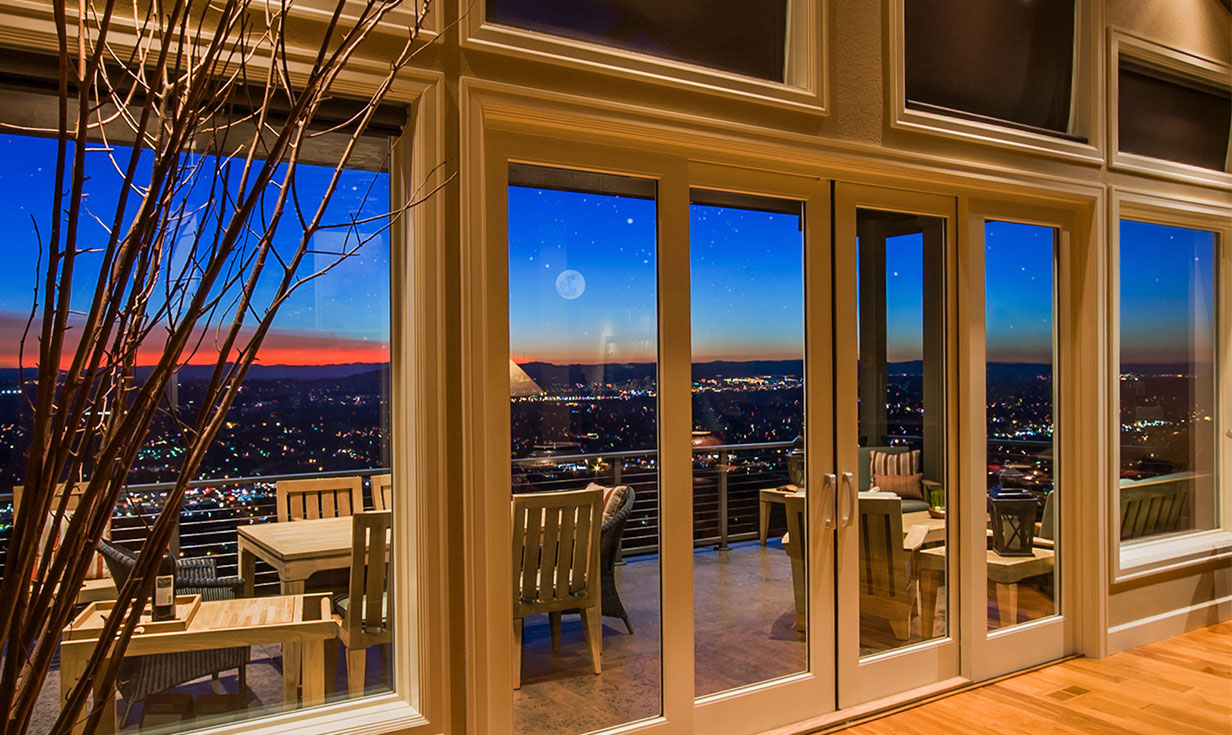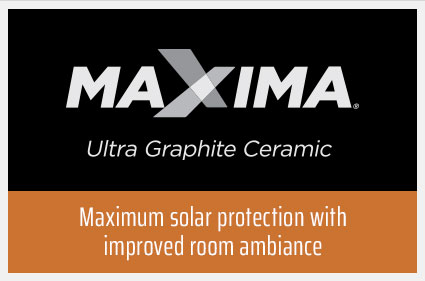 Low internal & External reflectivity
Deep ambient neutral tone
3 Non-reflective shade options
Nano-Graphite & Ceramic coatings
Strong Daytime privacy
Signal friendly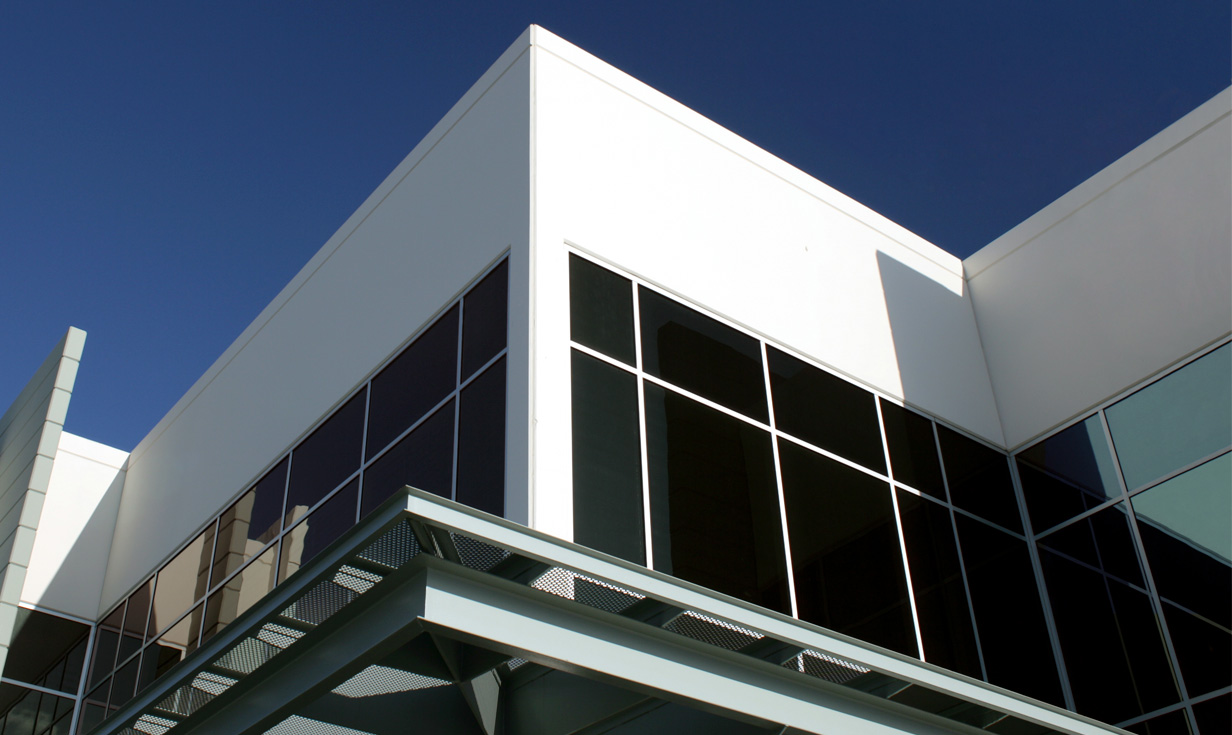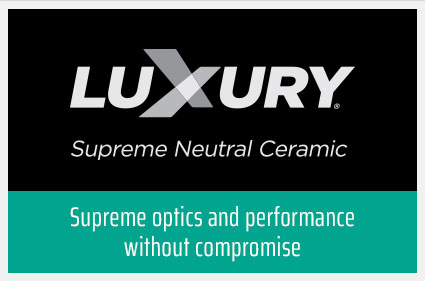 Low internal & External reflectivity
High definition / neutral tone
5 Non-reflective shade options
Corrosion free advanced Ceramic coatings
Enhanced optics
Signal friendly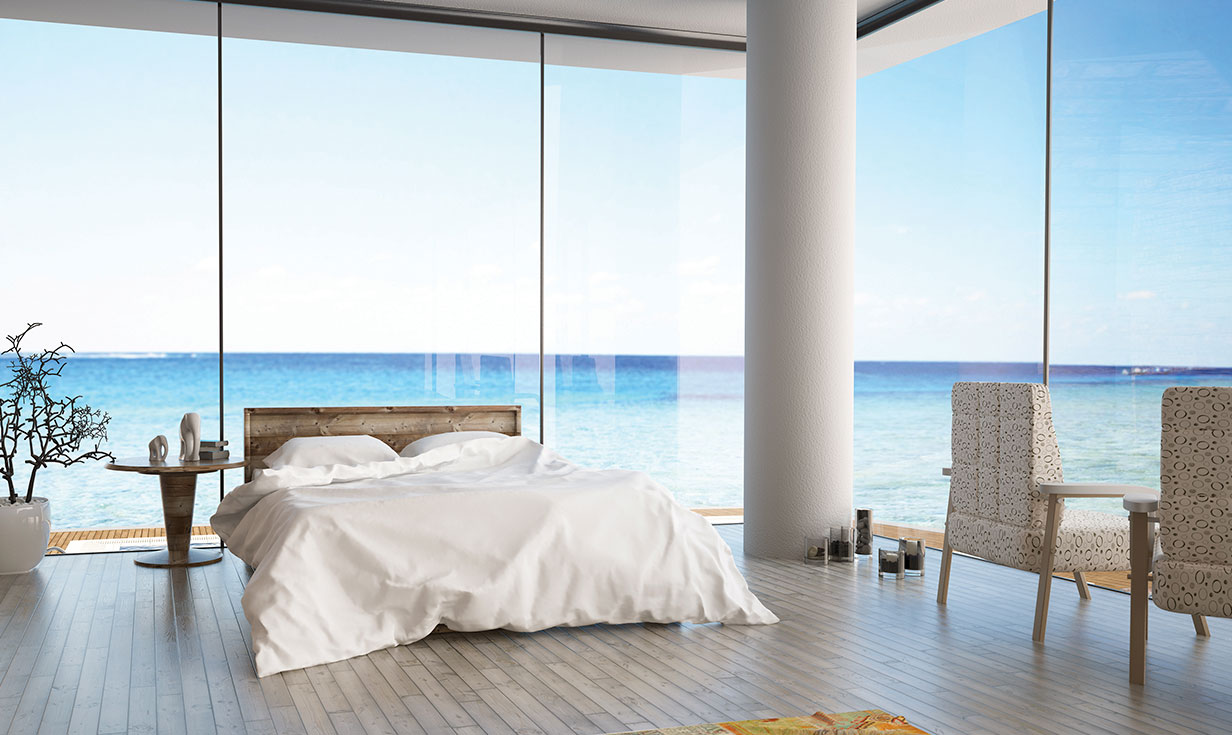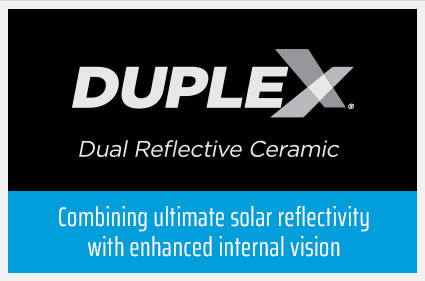 Low (int) / med to high (ext) reflectivity
Maximum Solar Energy Rejection
5 Dual-reflective shade options
Corrosion resistant
Nano-Ceramic coatings
Increased privacy